First to the new Lords' Speaker elected, one

lord_fowler
who will be taking up his new role in September.

dasouzzle
I am sure that you will be much missed by members of the other place and your continued support and expertise has been invaluable to me over the years that you have held the incredible post. Norman certainly has some very big boots to fill!
And second of all I do believe that we should all be congratulating

therealpm
on his new position also - that of Chancellor of Manchester Metropolitan University.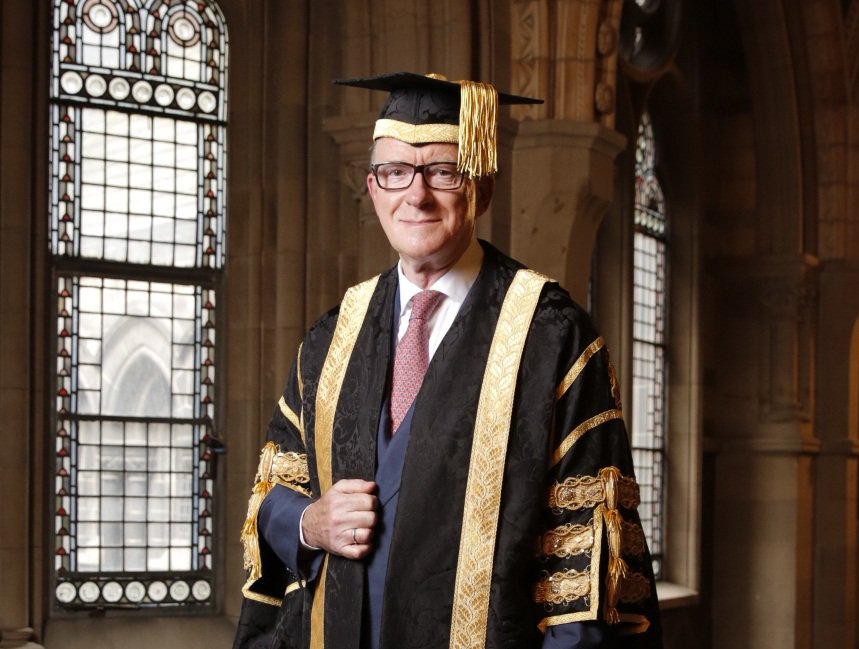 Good luck trying to take the piss out of my official robes of state again, Peter - at least I don't wear a stupid hat...
Congratulations all round!